Red's Wings
2003 Wittman Tailwind NX374WT
A design by famed air racer Steve Wittman, this design was the first homebuilt certified by the FAA for carrying non-revenue passengers. It is also one of the first homebuilt designs to fly IFR.
This W-10 was a project that went through several hands before Red purchased and finished it. The numeric part of the N-number is the same as one of Steve's early Tailwinds.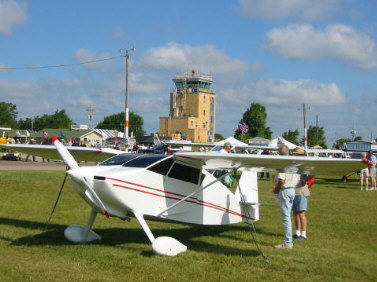 First flight was August 3, 2003. In 2004 we flew it to EAA Fly-Ins at Arlington and Oshkosh. We are grateful to the many friends and EAA members who helped us with this project.
Winner of the 2005 Airventure Cup FX Class--215+ MPH against a headwind with a O-320 160 HP engine.
NX374WT as Race 37 has prevailed in FX Red Class in numerous Sport Air Race League closed course races:

9/26/10 Pagosa Springs CO 228.24 mph
6/18/11 Great Northwest Air Race II Walla Walla WA 231.94 mph
6/12/12 Great Northwest Air Race III Ephrata WA 235.08 mph (set New Class Record)
7/7/12 Big Sky Air Race II Three Forks MT 236.18 mph (Set New Class Record)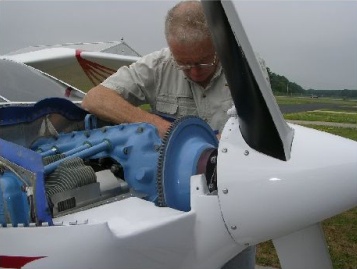 Adjusting cooling baffles in Baraboo WI just before the 2005 AirVenture Cup Race.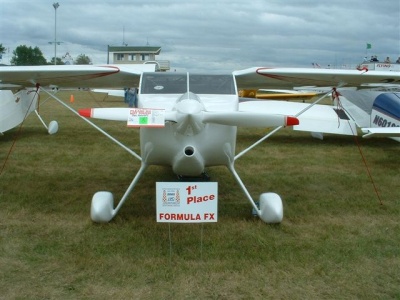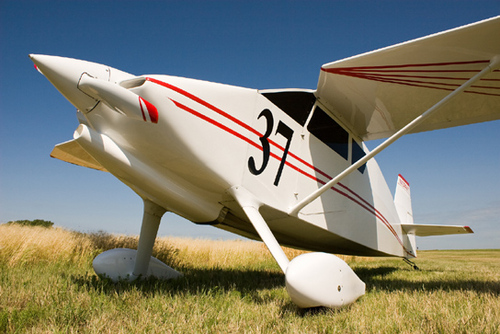 Before the start of the 2008 AirVenture Cup Race at Mitchell SD, there were photographers from EAA and perhaps elsewhere that took various race planes out on the grass and many photos were taken. This is one, and it was used by the Mitchell Daily Republic to help tell about the 2010 race.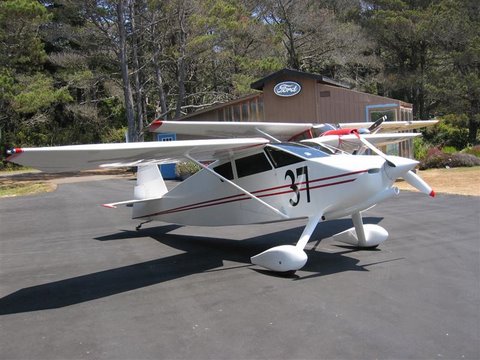 This the way NX374WT looked in 2009. At this point it still has the crossover dual outlet exhaust and a carburetor.

1953 Cessna 180 N2802A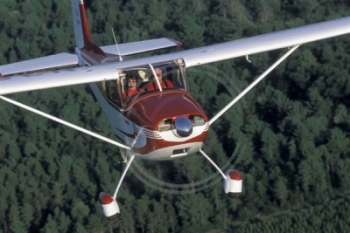 2802A is the oldest existing Cessna 180 and the first one sold. Red and Marilyn purchased it in July 1988. Paint scheme is a duplicate of original, except white where the original was polished. Red rebuilt an 0-470-U engine which we installed in 1992.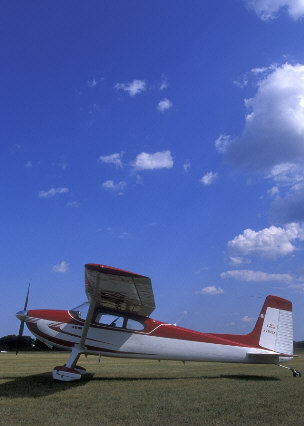 At the Texoma 100 Sport Air Race on April 16, 2011, 2802A won the FAC3FX Class and set a class speed record on a closed course at 187.24 mph.

N2802A and Red have flown hundreds of Young Eagles and attended dozens of EAA events over the years.